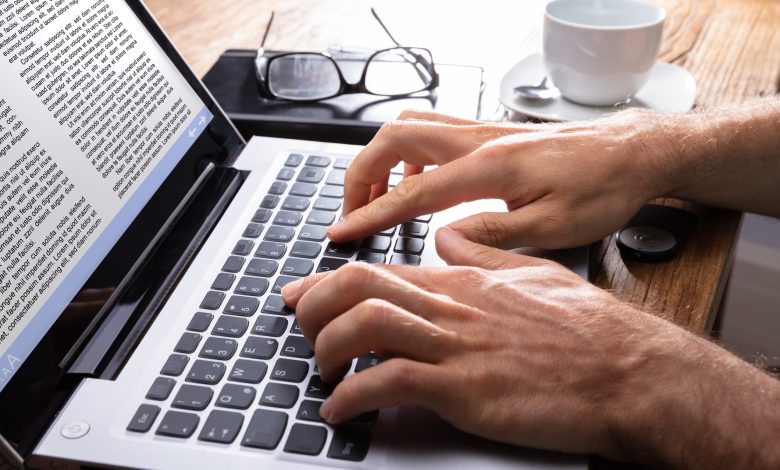 It is natural to expect that as a marketing manager, you cannot handle all facets of your company's marketing operations on your own. This is why many companies with a marketing manager also engage a marketing agency.
A marketing agency is not intended to replace your marketing manager, but rather to supplement marketing efforts and fill in where assistance is required. If you are a marketing manager for a company wanting to hire a marketing agency, keep reading for our guide to identifying the best marketing agency to work with.
Why Should You Hire a Marketing Agency?
It might be challenging to properly handle all of a company's marketing initiatives as a single individual. Perhaps you excel at some parts of marketing while falling short in others. Perhaps supervising all marketing initiatives is simply too much for a single individual to handle (which is okay). This is when hiring a marketing firm comes in handy.
Selecting the Best Marketing Agency
When looking for a marketing firm to work with your marketing manager, it is essential that both sides believe they can build a meaningful collaboration. By trusting one another with the overall marketing message, a consistent depiction of the brand and messaging surrounding that brand will be achieved.
It is essential for a marketing manager to be honest about their marketing strengths and flaws while creating and sustaining trust with a marketing agency. The ideal agency will be able to fill in where you need help while allowing you to take over where you excel.
Setting Goals and Creating a Solid Marketing Strategy
It is also important to ensure that the marketing agency and marketing manager have the same set of clear company goals, which will allow for better outcomes from all marketing initiatives. The proper agency will listen to and respond to the marketing manager's aims.
You will be able to track the success of your marketing strategy and make any required modifications as time passes if you clearly define the goals of your marketing activities.
If a marketing agency ever tells you that your goals are unimportant, or if they skip the goal-setting stage, this is a red signal and you should find another agency.
Check that you are working with experts
It stands to explain that while looking for a marketing firm, you would want to collaborate with marketing professionals. After all, if you were going to create an internal marketing team, you would make certain that those you selected were competent. Hiring an agency should be no exception.
When choosing a marketing agency, some common things to check for are:
Do interns have access to client work?

Are certain services being outsource to freelancers or other agencies?

Is there a centralized point of contact if you have any questions?
Working with experienced marketing specialists at a marketing agency ensures that your messaging and branding are consistent and that you have an expert team working to get the most out of your marketing budget.
Understand Agency Pricing
Agency pricing is not a one-size-fits-all answer. When looking for a marketing agency, it is critical to inquire about and understand its pricing approach. Marketing agencies commonly employ the following pricing models:
Fixed Pricing:
Agencies that employ a fixed (fee-based) pricing model base their services on a set monthly retainer. This is the price strategy that Kreationsites uses for all of our clients. There is no uncertainty about how much your monthly payment will be with a set price model, and the marketing agency is more likely to deliver you the greatest outcomes while spending the least amount of marketing dollars.
Percentage-Based Pricing
:
For their clients, some agencies will adopt a percentage-based pricing model. The marketing agency is pay a proportion of your monthly ad spend under this pricing plan. Agencies are actively motivates to spend more of their monthly marketing budget under this arrangement, because the more you spend, the more they are rewarded.
Hourly Pricing
:
An hourly pricing model compensates the marketing firm based on the number of hours spent working on your specific project. While this strategy may appear appealing to the customer, it is vital to remember that if a project takes longer than expected, the cost will rise with each additional hour spent working on it.
Are you prepare to hire a marketing company?
Once you grasp the fundamentals of selecting the proper marketing firm, the only thing left to do is find the ideal fit. Kreationsites is a full-service digital marketing agency that has worked with marketing managers to maximize the effectiveness of marketing campaigns and get your company the best Kreationsites for your marketing budget.
Make an appointment with Kreationsites today to understand how our skilled team can help you boost your marketing strategy.