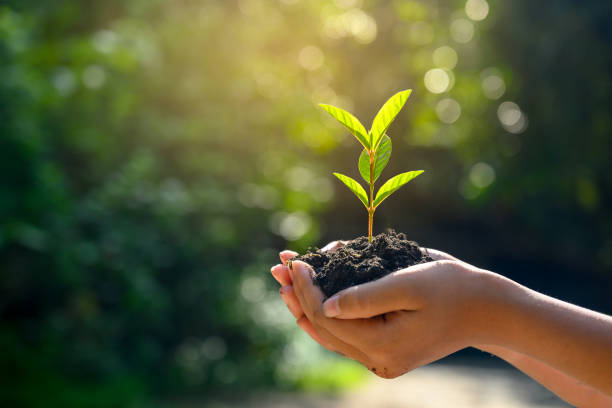 Why Do Sustainability Consultants Matter?
For the last century or so, the earth, climate, and everything has been steadily getting worse. The previous generation did not pay any mind to their actions nor care about the consequences. Moreover, the largest corporations of today are only interested in gimmicks and putting all of the responsibility for a sustainable future on the consumers with tricky marketing tactics. At the same time, many believe these and turn over their entire lifestyle to benefit the environment. The truth needs to realize that a mere 5 or 6 large corporations are responsible for significant carbon emissions, pollutants, and unethical business practices. All this while the rest of the world is left to suffer the consequences. It is high time they are made accountable and made to pay for their actions. For anyone looking to reduce their carbon footprints, Sustainability Consultants are the way to go. 
What They Do: Sustainability And Renewarbility For The Future
A sustainability consultant can provide a lot of services for private individuals as well as businesses. They provide ideas and guidance regarding sustainable infrastructure and construction, life cycle assessments, energy statements and BREEAM Assessments, SBEM Calculations, and general sustainability consulting. There are more uses and benefits to businesses and individuals with a Sustainability Consultant. Sustainability consultants often get training regarding all things renewable and sustainable. With this knowledge, experience, and training they are often able to provide the best advice on how to move forward. Moreover, there are times when one will need a sustainability consultant to move forward with any construction. This makes their service more of a need than a want. Add to this, there are various benefits to hiring them as well, which will see ahead. 
How Can One Benefit By Hiring A Sustainability Consultant?
Convenience may perhaps be one of the major benefits of hiring Sustainability Consultants. These consultants make the job of creating sustainable structures and infrastructure much more convenient and less hassle. 
Today for any construction project to receive the approval of the local planning authorities, the project process and future energy expectations need to meet. 

An energy statement will contain the energy information of a building and it is necessary to get this legal document to the local planning authorities. 

While planning the construction of a building, hiring a sustainability consultant can help make decisions regarding the construction, the process, materials used, the proposed electrical works, vents, lighting as well heating systems. 

These Sustainability Consultants can help make decisions that optimize energy usage as well as get that clearance from the local planning authorities.

Involving a sustainability consultant in the early stages such as planning can help one get starts on their energy statements and more. 
Why We Should Care
The rate of global warming, quickened by carbon emissions, pollution, usage, and burning of fossil fuels, threatens to leave behind an uninhabitable world. It is not time to sit on ponder but to take steps. The best place to begin, as always, is home.
More Articles: Click here