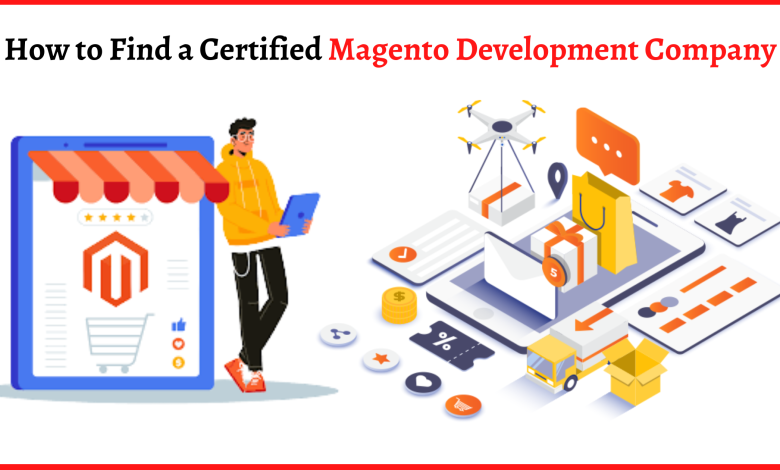 Ecommerce stores are more accessible and affordable to build than brick-and-mortar establishments. The importance lies in its success: how well your E-commerce business performs is directly related to the quality of the software developers working on it.
Therefore, you'll need to make the proper selection of platforms and developers for your online store to attract many customers. Each platform is designed according to specific requirements. If you have a large enterprise with high order volumes, Magento would be the right fit for your needs.
In this blog, we will share some tips to consider before hiring a Mageto development company to build your website. These tips will guide you in choosing a professional company that will provide the best results.
Hiring the Best Magento Developers: Essential Points to Consider
Here are the pointers to look for in the right technology partner and bring you closer to the website you want.
1. Up-To-Date Knowledge and Expertise
The company should have Magento certified experts, but it should also stay on top of e-commerce development trends. The experts must have access to a variety of updated technical toolkits.
If you're considering a software development company, ensure it applies the best JavaScript framework practices and the latest versions of PHP and MySQL.
2. Prior Experience
The companies you shortlist must have experience with Magento-based projects. One way to find out is by going through their portfolios. They contain information on the types of projects the companies have completed so far and the solutions they delivered.
Providing the following is a good sign for the company.
Detailed case studies explaining clients, challenges, and outcomes

Client feedback and reviews on the various aspects of the company's Magento development services

Links to the developed websites and other resources
3. Magento Services From A to Z
Software developers who can offer a wide range of Magento development services are worth considering because of the following reasons:
Website customization – The developers can help you establish a prominent business identity through a unique, refreshing web store.

Custom functionality development – They have Magento specialists who will understand your requirements and discuss the feasibility of your business ideas.

Custom platform integrations – The team will add only the necessary third‑party services and platforms.
4. Ensuring Quality Through Testing
The testing process is a crucial part of the project development lifecycle. Therefore, if you plan to hire a Magento development company, make sure it has experienced Quality Assurance specialists who can:
Run all the tests necessary throughout the process

Understand and follow the QA standards within the Magento Testing Guide

Identify and fix any issues during development

Keep a record of every test and correction

Assess development operations
5. Post-Development Activities
Once your website is complete, it will need regular support and maintenance to run smoothly after the launch. Remember that your business will benefit from a Magento web store built and maintained by the same Magento development company.
With a Magento team developing and maintaining your web store, you can begin upgrading your project and boosting it through the following features:
Integrating customized Magento add-ons

Subsequent consulting and optimization for Magento

Managing Magento systems and servers

Upgrade to Magento 2
In Conclusion
It takes surprisingly little effort to move your business online, especially if you select an experienced Magento development company. Just make sure you take all the abovementioned tips into account before you hire a Magento developer or team of developers.
Once you select the right team, getting your e-commerce site built quickly and exactly how you want it will be easy.