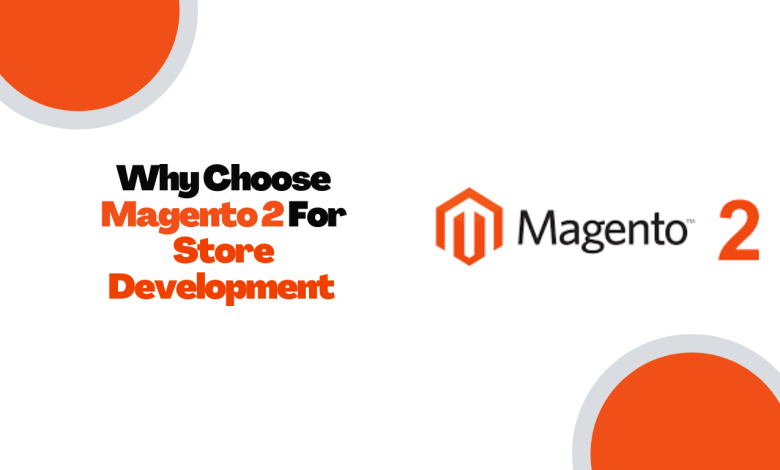 If you are still using any Magento 1 versions, it's high time to start thinking of making a transition to Magento 2. The latest iteration of Magento comes with a bundle of features and performance upgrades. It will help merchants stay updated with the latest technological advancements in the eCommerce segment. Additionally, Magento 1 is no longer equipped to help eCommerce merchants maintain secure store transactions and deliver hitchless consumer interactions without requiring a lot of work on the backend. 
If you are still unsure whether you should migrate to Magento 2, here are the top reasons that will change your perception. 
Top Reasons Why You Need Magento 2 Upgrade Services
1. Streamlined Checkout Process
Checkout plays a fundamental role in the success of an eCommerce store. Lack of smooth checkout won't only discourage customers from making a purchase from your store but also taint your reputation in the market. Magento 2 comes with a hassle-free checkout process that helps in reducing the cart abandonment rate of your eCommerce store. 
Earlier, Magento 1 had a six-step checkout process including billing information, payment information, shipping method, shipping information, and lastly the order review. The users couldn't make a purchase unless they complete all these steps. In Magento 2, the checkout process is made simple by covering the lengthy process in just 2 steps i.e. shipping and review & payment. This two-step checkout process has significantly improved the user experience. Besides streamlining the lengthy checkout process, Magento 2 also offers a guest checkout option. It allows customers to directly make a purchase from a store without the need for login or registration. 
Also Read: Guide to Hire Mobile App Developers in India
2. SEO Friendly 
Just like WordPress, Magento 2 offers all-inclusive SEO features like meta tags, description, URL rewrites, sitemaps, layer positioning, keyword suggestions, etc. that allow you to optimize your store and make it SEO friendly. By making fine tweaks in your store's SEO settings, you can make your eCommerce store appear in top organic search results. If you're struggling in optimizing your store as per the standard guidelines, you may seek help from a Magento expert.
3. Mobile Friendly 
With the rise of e-commerce, it becomes imperative to have a mobile-responsive eCommerce store. According to a report by  Business Insider, m-commerce will grow exponentially and reach $284 billion by 2020. Luckily, Magento 2 store has a mobile-friendly design that makes your store look impressive across all mobile devices. 
4. Better Personalization 
Another interesting thing about Magento 2 is that it offers a great degree of personalization. It allows you to track your customers' shopping behavior, preferences, and buying history. Once you have customer data in hand, you can offer them a highly personalized experience. It will improve your chances of sales and conversions. Consult a Magento store development expert for personalization ideas that could vary from discount coupons to product recommendations.
Final Words 
Migrating your store from Magento 1 to Magento 2 will surely help you reap innumerable benefits. However, before you migrate, we suggest you seek a consultation from a Magento 2 upgrade services company and hire a certified expert who can make the transition with no hassle.