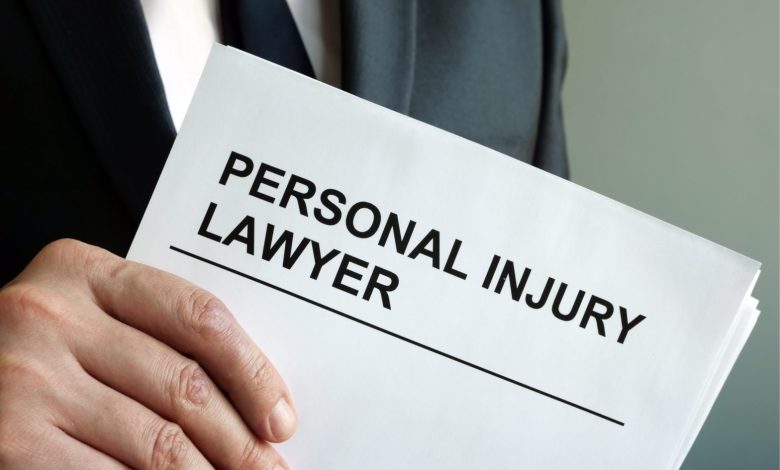 You were on your way home from work, and out of the blue, a reckless driver ran a red light and slammed into you. And you are now physically injured and need to pay for medical bills that will probably go well over $100,000. Who is going to help cover these outrageous costs?
A personal injury lawyer! A qualified personal injury attorney will be able to help you recover compensation after an accident puts you in an unfortunate situation like this one. However, choosing a personal injury lawyer randomly wouldn't help you much. Instead, you should learn more about the work and other characteristics of a lawyer before you choose them.
To help find a qualified attorney to advocate for your claim, here are some qualities to look for in a personal injury lawyer.
Good communication skills
You need a personal injury attorney with strong communication skills because they will be explaining everything about your case, especially when they are negotiating with the defendant's team. This is important because if the opposing team cannot understand what you are trying to say, then getting them on board may not happen. A good personal injury lawyer should also come with strong negotiation skills. They also need to be able to talk in clear and concise language. 
Research and analytical skills
You must find someone with good research and analytical skills because it is important for them to understand your case properly. They will have to understand the court procedures and file documents accurately in order to get better results. A good attorney has years of training in how to analyze evidence into a pattern.
A personal injury lawyer who has empathy and compassion will help you feel at ease during the process and bring down your stress levels. They should also be able to build a good professional relationship with the client in order to get the best result.
Thorough knowledge of relevant laws
The laws and procedures you can use to get compensation for your accident can be very complicated, so it is important to have someone who has a thorough knowledge of them regarding your case.
Good judgment and ethical behavior
A good personal injury lawyer will have to have good judgment and ethical behavior in order to get what you need. They should also be able to provide sound advice regarding your case and its outcome.