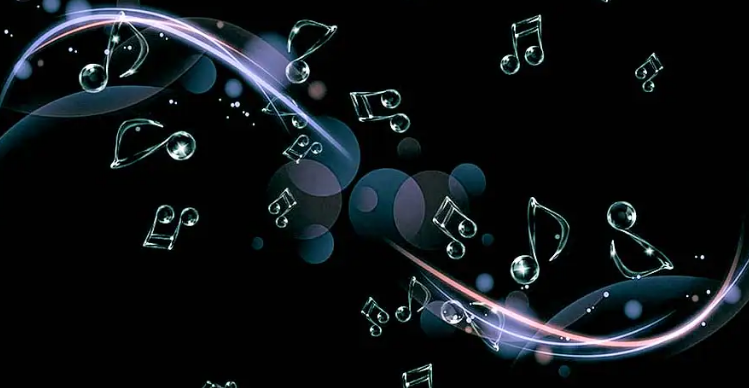 Creativity is a necessity for filmmakers. It is not always necessary that filmmakers can make do with just creativity and skill. There is so much more to filmmaking that needs to be covered. A variety of LUTs, sound effects, and music are equally necessary for films. Every filmmaker should have a veritable SFX Library. An SFX library should contain a collection of varying sound effects that can come in handy for a large variety of scenes. Just as the music and LUTs are the lifelines of a film, it is the sound effects that give voice as well as emphasize the most important ideas of a film. So all filmmakers should have a library of SFX, music as well a good collection of LUTs.
SFX, Music, And More
When we talk about SFX Library it means sound effects library. Essentially this means to have a collection of sound effects that are varied and will go with a diverse set of scenes. Sound effects, when used appropriately will enhance each scene by bringing it to life. The background noises when ignored can make the scene more artificial and disconnected. As such, when the right sound effects are applied it makes the scenes more real, relatable, and immersive to a wider range of audiences. Equally important is the choice of music for the films. It may seem as if we do not notice the background music but it is what makes the audience feel all of the emotions more personally. It can create suspense, mystery, happiness, contentment, anxiety, and all kinds of emotions. This music essentially makes the film a more inclusive experience.
How To Choose The Right SFX For Films?
This should be the handiwork of the filmmaker. A film is usually the creative brainchild of the filmmaker and as such, they are most aware of what exactly the movie needs in terms of sound effects, music, and LUTs. It needs to be mentioned that not everyone will look at the film the same way the filmmaker does. Despite that, it will and should reflect the story the filmmaker wishes to tell. 
Every filmmaker should have a LUTs, Music, and SFX Library. This way they have a variety of options for a mixed set of scenes.

Automotive SFX, for instance, can be very confusing and entirely useless in a scene that is shot underwater. Atmospheric sounds do not have any place in a scene filled with automotive racing about, drifting, accelerating, and more.

This is where an SFX Library can help. A sound effects library with different effects to go with different scenes are highly useful and perhaps necessary too. 
Why It Matters To The Audience
Or minds are highly effective in ignoring these background sounds in real life and often they are just 'noise' to our ears. On the other hand, when it comes to films, the brain requires all of the noises it ignores in real life to make sense of the scene. It may still be a good film that can keep the audience hooked, but without sound effects, it can appear bland and careless. Ultimately the majority of the audience is not aware or does not care about SFX Library, nevertheless, it affects their experience of a film.
More Articles: Click here